Danger is all around.
The curse put on a kingdom and surrounding villages cannot be broken. Well, there is a way.
Finley has her own way to help her village sustain life. She sneaks into the Forbidden Forest to find the elusive herb that holds back the deadly curse. Her crusade must be done at night and in the shadows of the Beast.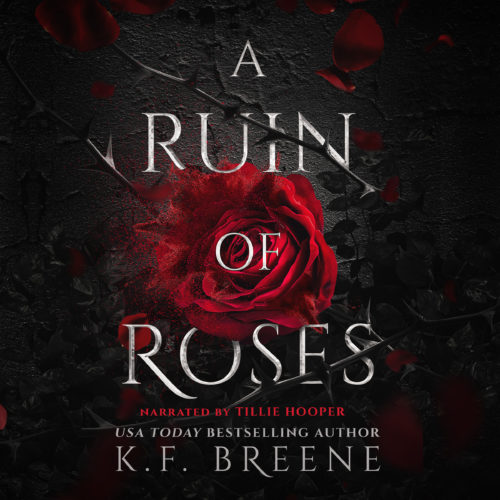 The Beast, dragon-shifter unable to use all powers, guards his kingdom of leftover shifters cursed into the life of continual sexual desires as their only pastime. Nyfain has little to keep the curse of his kingdom at bay, yet capturing the strong-willed intruder gives him hope of some sort.
Always wary of her surroundings, Finley doesn't back down to Nyfain, but rather tells him exactly what she thinks of him and his disgusting lifestyle.
A few lenient breaks in her imprisonment, shows a different man and Beast of Nyfain. She could almost care about him. But not so fast, he has to prove himself.
Nyfain is spellbound by this daring minx and her steadfastness for her village's wellbeing. Maybe they can work together on this curse cast to all.
A little loving may be what the last potion needs for the curse and the romance!
Happy reading,
Dawn